Exposing the Big Game
This is probably what a climate tipping point looks like—and we're past it.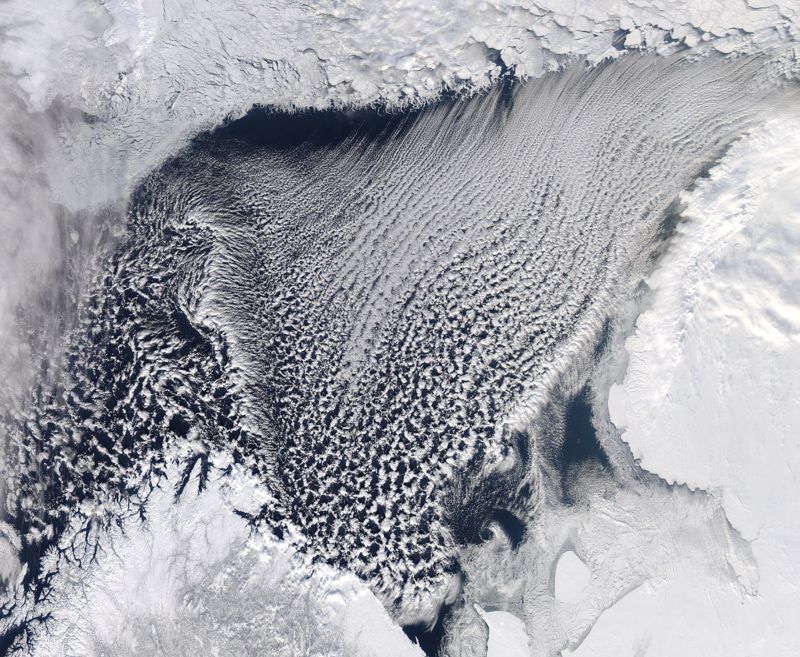 Many of the threats we know are associated with climate change are slow moving. Gradually rising seas, a steady uptick in extreme weather events, and more all mean that change will come gradually to much of the globe. But we also recognize that there can be tipping points, where certain aspects of our climate system shift suddenly to new behaviors.
The challenge with tipping points is that they're often easiest to identify in retrospect. We have some indications that our climate has experienced them in the past, but reconstructing how quickly a system tipped over or the forces that drove the change can be difficult. Now, a team of Norwegian scientists is…
View original post 972 more words